Our Works
Meet Georgia
Meet Georgia is informational web-page for MICE tourism. You can find any hotels, destinations, conference halls and everything you need for MICE tourism in Georgia.
see full project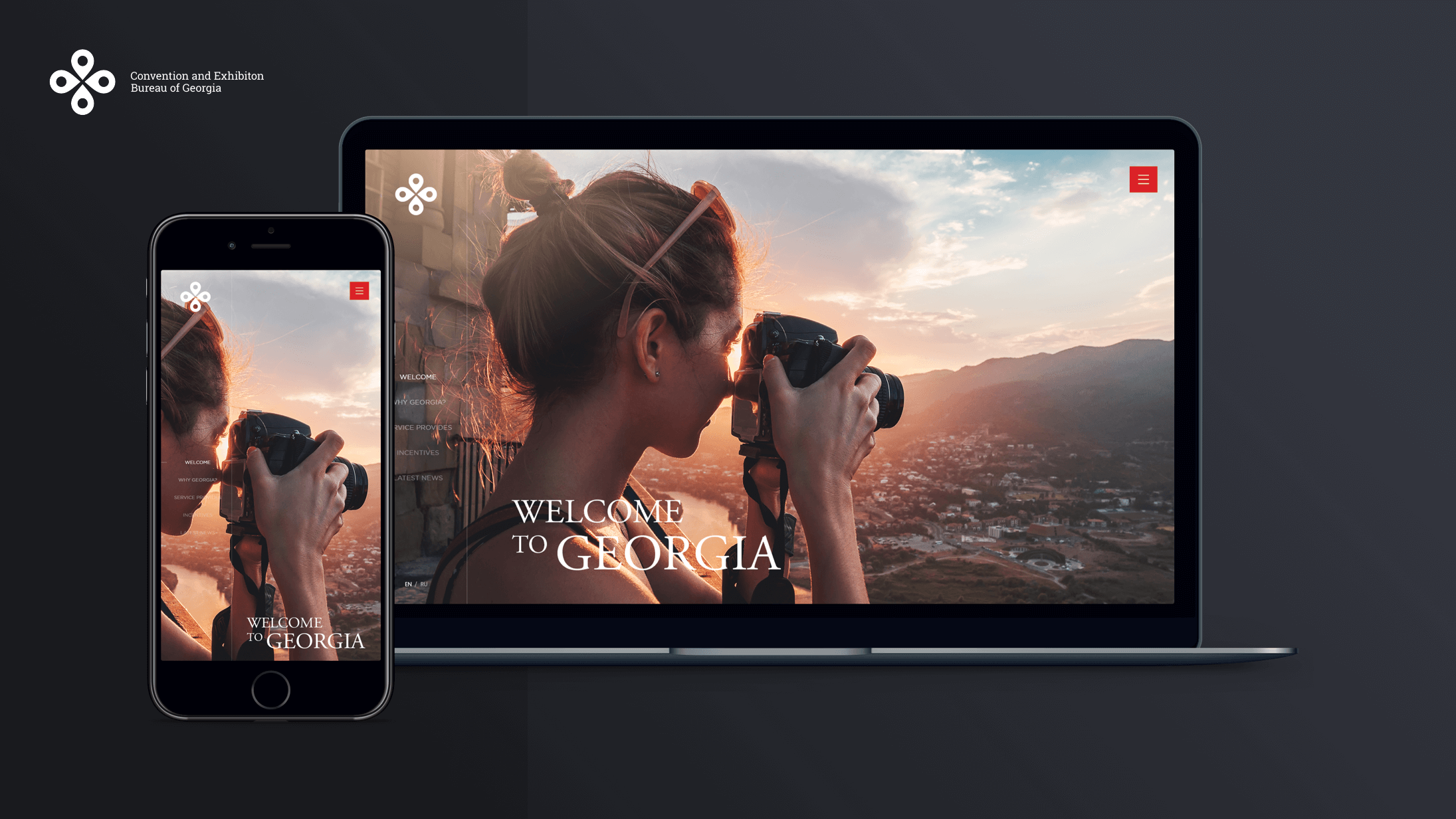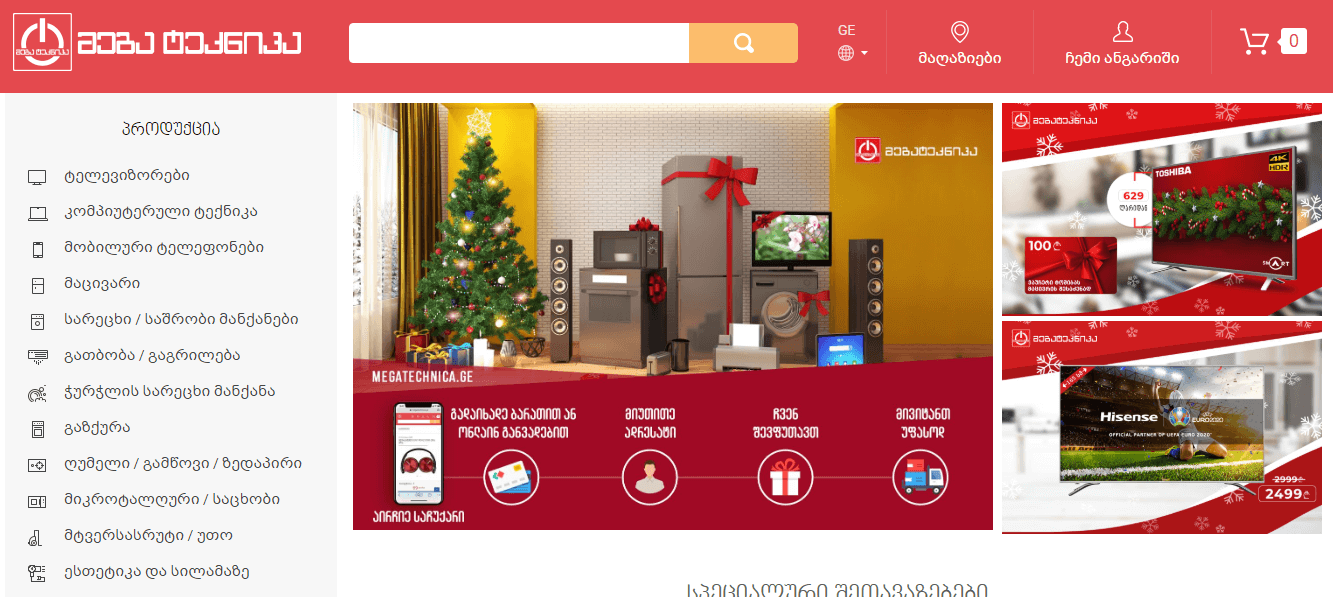 MEGATECHNICA
Megatechnica is a leading retail chain of stores, successfully operating in Home Appliance sector during 22 years. Since the opening of company's first store in Tbilisi in 1996, Megatechnica has been growing steadily and nowadays it employs up to 150 people. Weber was working on Megatechnica's eCommerce web-page, which was successfully launched. We've been integrated for Megatechica their ERP to eCommerce, bank payments and 4 online instalment. We have also been working on SEO of Megatechnica, which finally ended with the leading positions of most home appliance keywords.
see full project
Marjanishvili 8 Coffee & Dining
Marjanishvili 8 is Coffee & Dining cafe in the heart of Tbilisi. Weber had chance to work on Marjanishvili 8's web-page. We have visualised cafes most delicious meals and showed cafes original interior design.
see full project